Work at the leading edge of technical innovation in the Navy, Army or Air Force, making the most of your interest in Science, Technology, Engineering and Maths.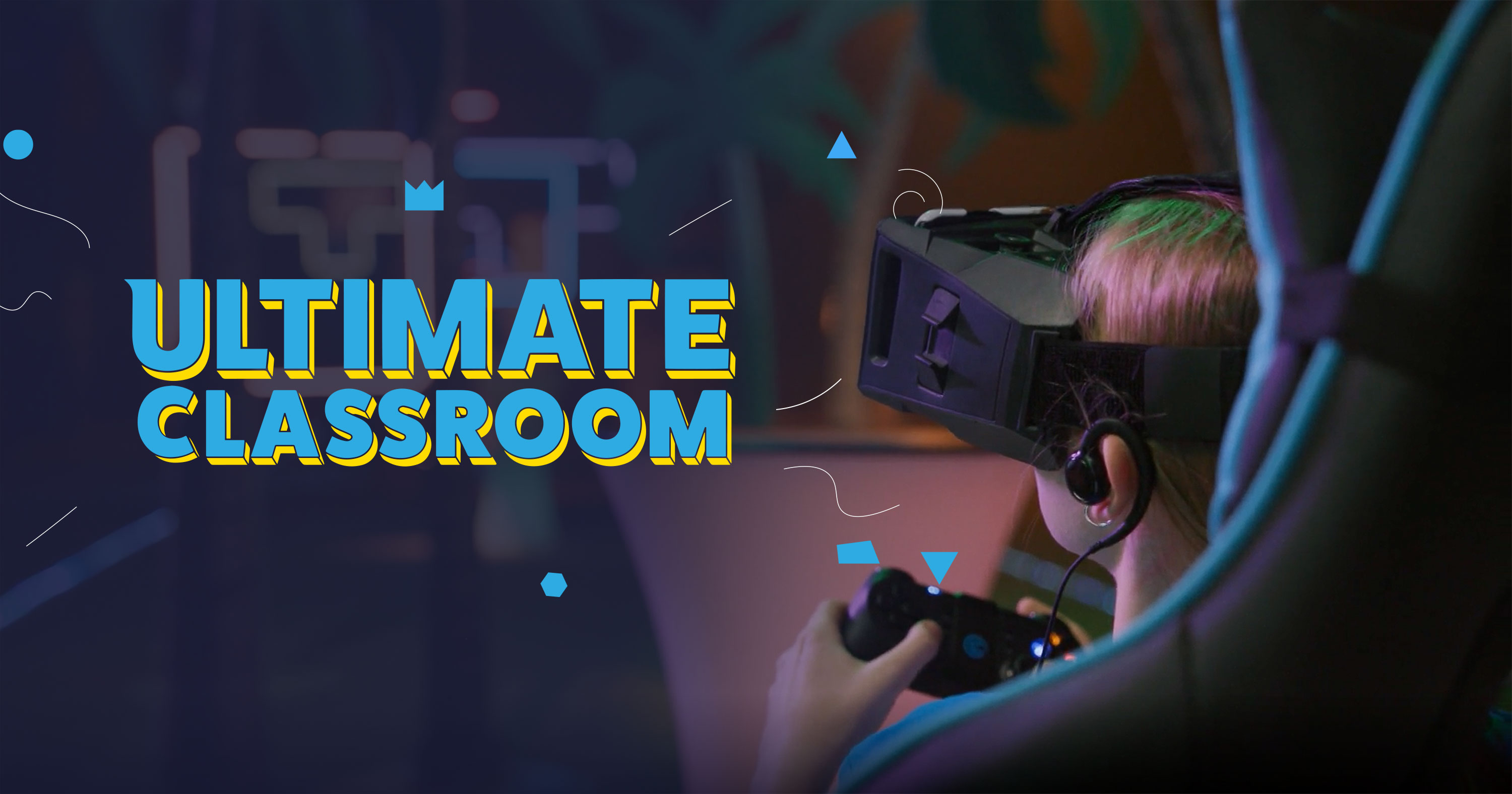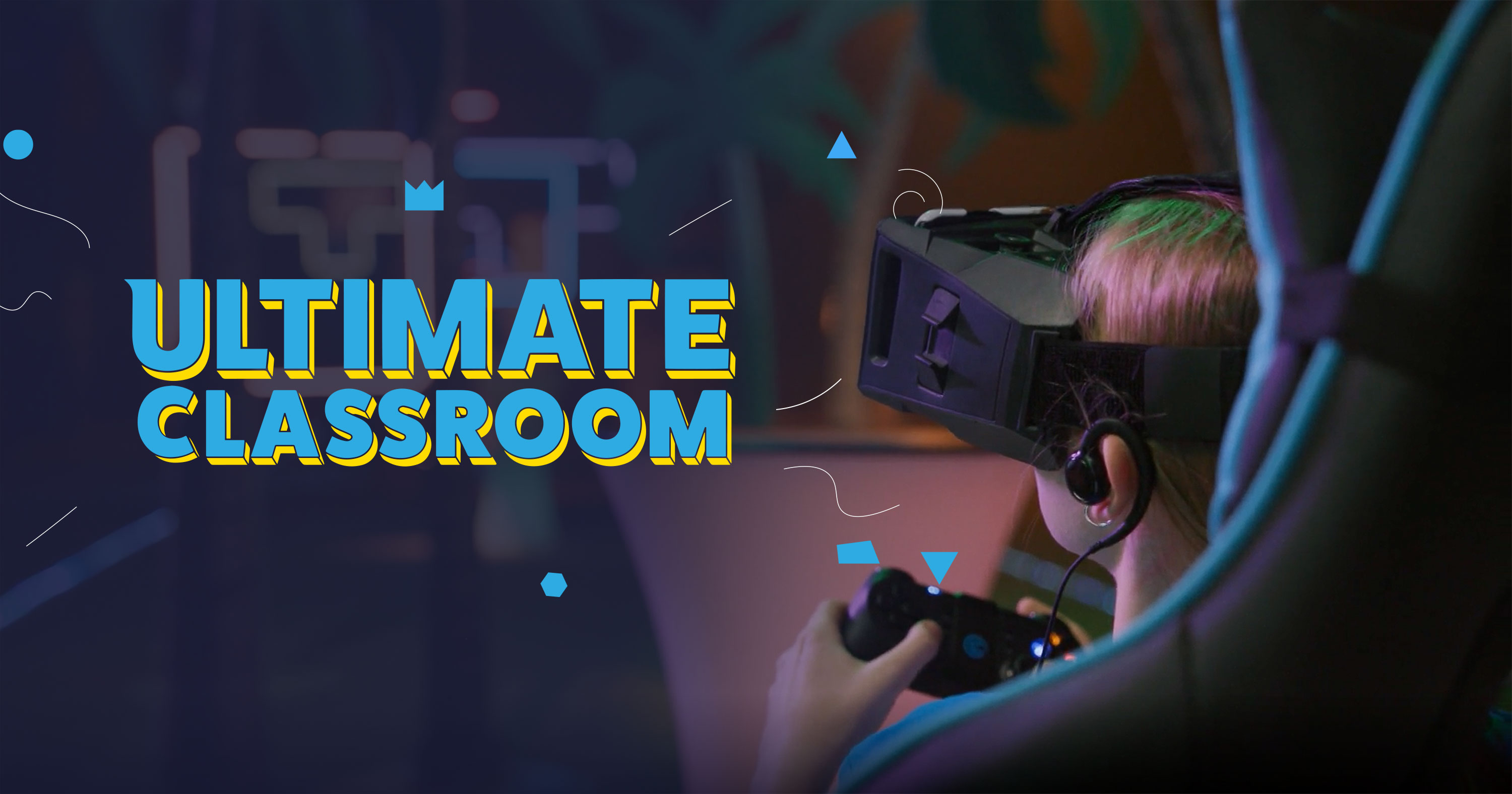 The Ultimate STEM Classroom
In 2022 some of our finest Navy, Army & Air Force specialists joined Eddie Woo and Steph Bendixon on Channel 10's Ultimate Classroom. This 4-part TV series sees a group of high school students compete to solve a range of STEM based challenges by flying drones, building bridges, deciphering codes and protecting precious cargo.
Visit the Ultimate Classroom hub to see how our ADF personnel share their STEM skills and knowledge to help determine the champions of the Ultimate Classroom.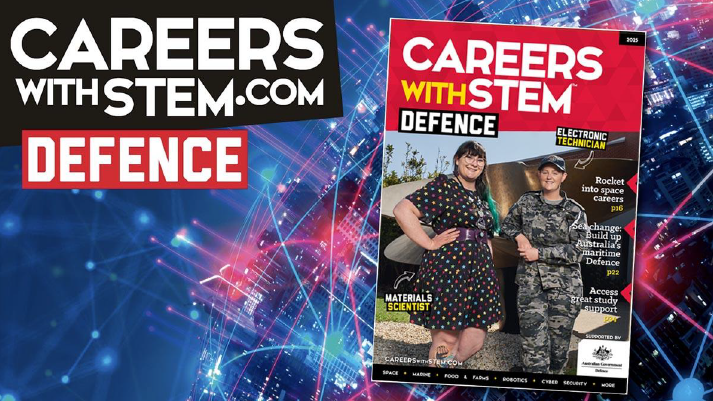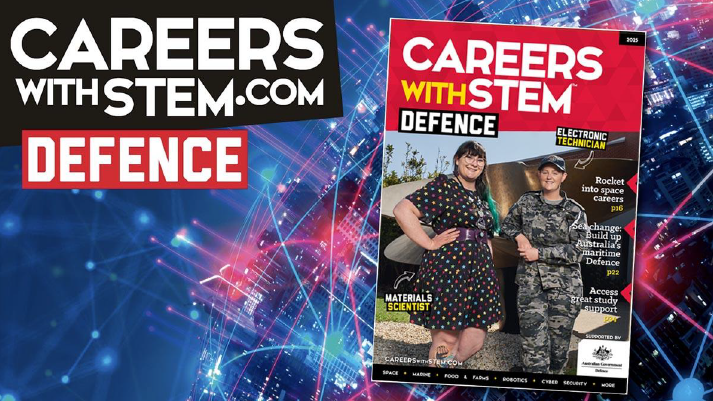 A handy guide to STEM careers in Defence
The latest Careers with STEM Defence magazine is a handy guide to STEM careers in the Australian Defence Force and Department of Defence. Find out how you can pursue a career with purpose or match your current STEM skills with the right STEM role. The guide provides detailed information about Engineering, Data & Cyber Security, Health, Space and Apprenticeships roles as well as interviews with our Navy, Army & Air Force personnel so you can see what a STEM career in the ADF looks like. test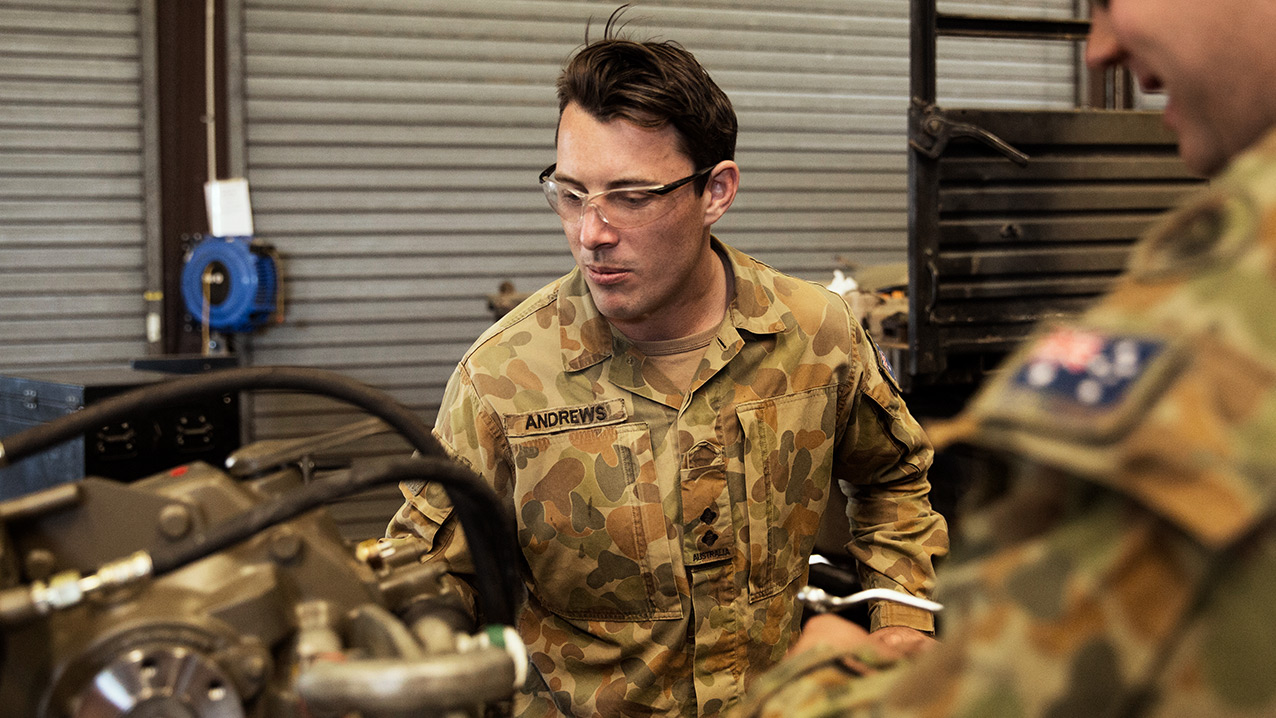 Engineer a better career
Want to work with some of the world's most technically-advanced equipment? Then you'll love what you will find in the Navy, Army and Air Force. Choose from aeronautical, electrical, mechanical or marine engineering, and check out the different ways the ADF can pay for some or all of your degree.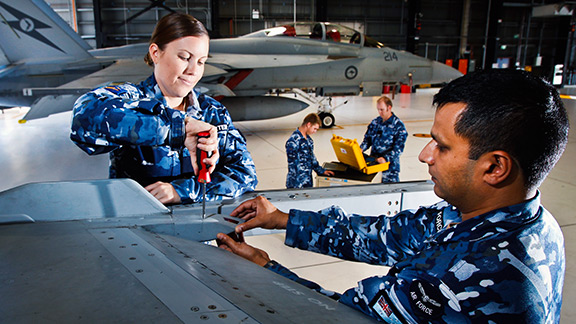 Learn a technical trade
Choose from dozens of trade roles in the ADF, working at the forefront of aviation, communications, intelligence, armaments, vehicle or marine technology. Our world-class training will equip you with all the skills you need, and the qualifications you gain will set you up for life.